From the Pacific to the Atlantic, with diverse careers in large global organizations, the core of my passion has always been with PEOPLE!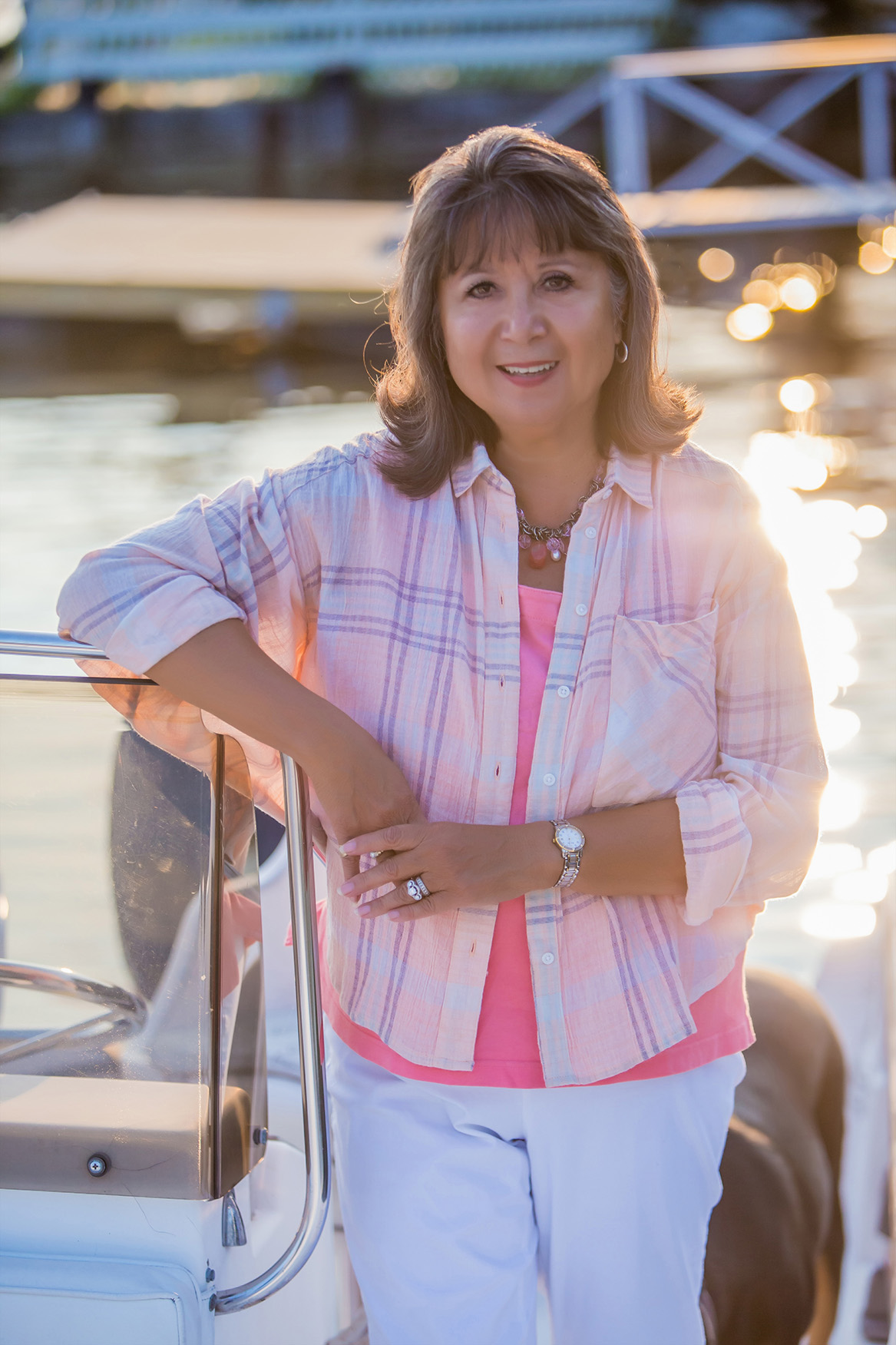 My roots began in the beautiful "Aloha" state of Hawaii, before moving to the "mainland" USA for my college education. I attended the University of Wisconsin – Madison, and earned a Communication Education degree, which kicked off my first role as a Speech and English teacher. Soon after, I acquired a direct sales position with Hewlett-Packard, a Fortune 100 company that was ranked #1 in Cardiac medical equipment sales in the US.
I have since held multiple strategic roles in large multi-national companies. My areas of expertise are in Coaching, Strategy, Sales, Customer Relationship Management, Business Process Improvements, Change Management, and Employee Engagement.
In 2015, I earned my Certified Professional Co-Active Certification from the Coaches Training Institute and coached internal employees through 2017. (www.coactive.com)
I work very hard at maintaining work and life balance, so I place a BIG focus on my "personal time"! My activities include golf, biking, boating, and walking.  For "my" time, pilates, reading, and gardening give me a sense of calm. I LOVE to cook, entertain, and spend time with our family! For "our" time, nights out to the symphony, dinner, and mini-vacations keep our relationship dynamic.